The Business of Dairying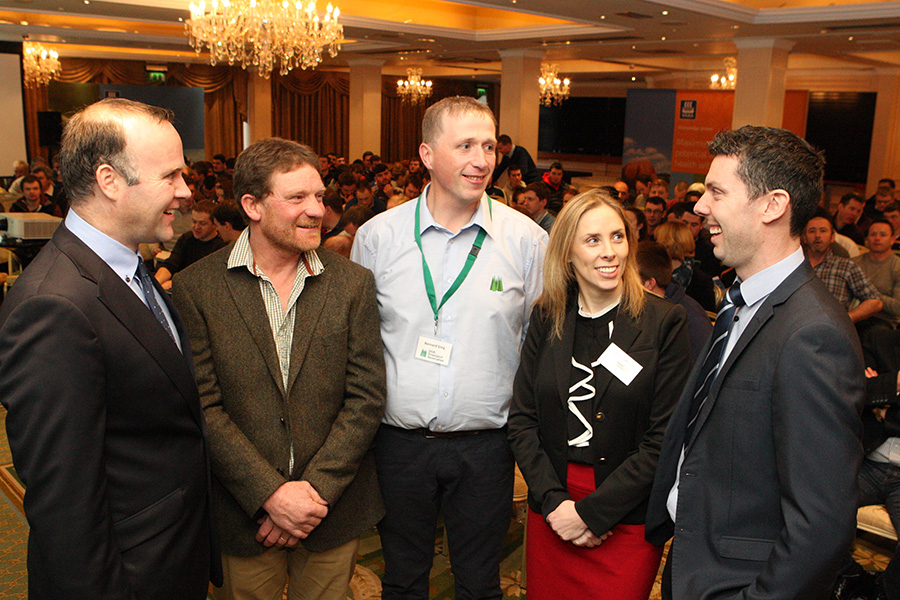 The Irish Grassland Association Dairy Conference, sponsored by Yara, took place on Wednesday 18th January 2017 at the Newpark Hotel Kilkenny. The conference, which focused on the business of dairying, was divided into three parts: strategic development for the medium to longer term; tactics for the spring ahead; and budgeting for the current and future years.
Mayo dairy farmer and Nuffield scholar Sean O'Donnell review strategies for overcoming fragmentation in dairy farming and has opted to hire contract milkers to run his newly acquired second milking platform. Dairy lecturer Dr. Karina Pierce outlined the rationale behind UCD's decision to investigate the high EBI, high yield, high stocking rate milking platform option.  She reported achieving milk yields of 7,400 litres generating an estimated net profit of approximately 10c/litre for the herd in 2016, the first year of the experiment.  Welsh dairy farmer Chris Mossman described how he achieves 500 kg milk solids from a crossbred herd stocked at 3 cows per hectare. Calving starts in mid-February with 50% calved in 10 days. His costs of production which include heifer rearing costs were approximately 20 c/litre in 2016.
Shane Fitzgerald from Cork presented how he manages to calve 200 cows.  Labour scheduling, disease monitoring and an excellent calf care programme are keys to his success. Teagasc Moorepark researcher Dr. Michael Egan informed the audience that spring growth is a key determinant of the annual grass yield. He said that early Nitrogen application; grazing 1/3 grazed by early March and the whole farm by early April; and monitoring average farm cover to ensure 500 kg DM/ha or more is available at the start of the second rotation are all important in driving spring grass growth.
Patrick Gowing, expansion consultant with Teagasc outlined the key mistakes that new and expanding dairy farmers make.  These include starting with too many heifers relative to cows; and underestimating the cost of developing. Pig farmer Paul Tully from Co. Laois and Monaghan born Olin Greenan who share milks in New Zealand discussed similar approaches to developing highly profitable businesses against a backdrop of highly volatile product prices. Careful financial planning and continuous monitoring of their budgets was their common approach to succeeding in a challenging marketplace.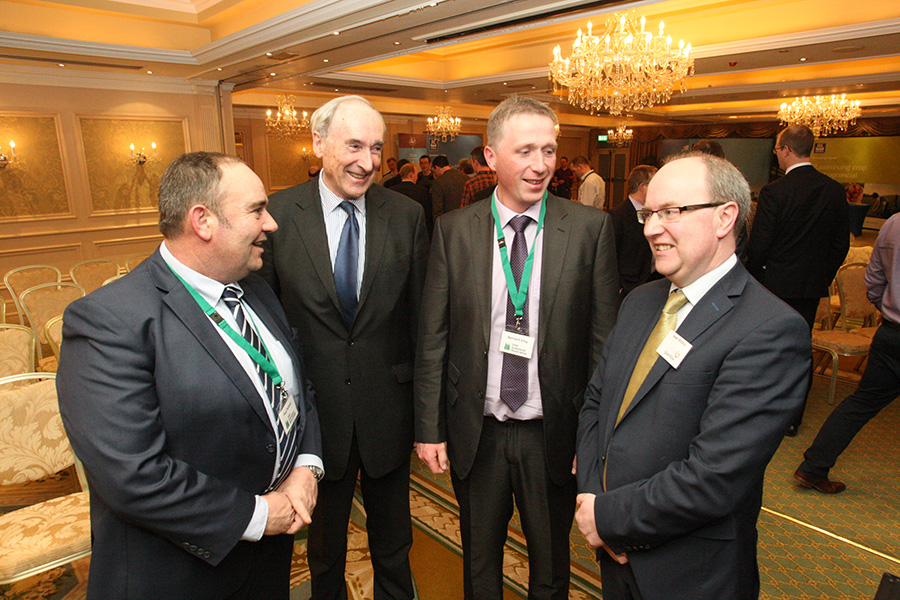 On the evening before the conference, the first one hundred Irish Grassland Association members who booked met at an evening gathering and dinner in advance of the conference. The 2017 guest speaker was Sean Molloy, glanbia GII who was interviewed by former Irish Farmers' Journal Editor, Matt Dempsey. Both the conference and dinner sold out within days of the launch of the event last November. Dates have been announced for the Dairy Conference 2018. Tickets will go on sale in October 2017 so don't delay and book early. The 2018 event will take place on the 16th and 17th January. A location will be announced in the coming months.
"We would like to thank our sponsors Yara"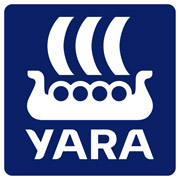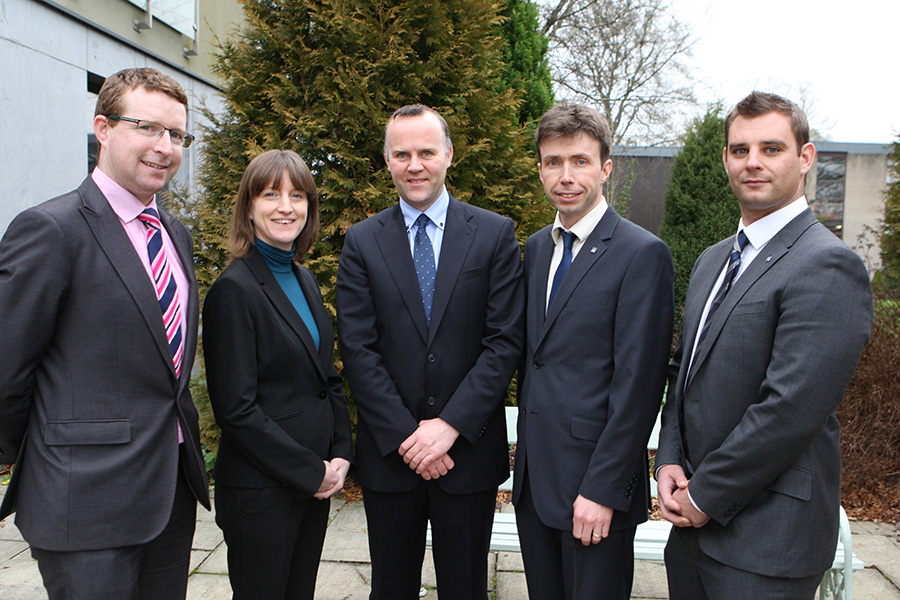 "Yara as sponsors of this event are delighted with the ongoing success of the conference. It continues to attract a sell-out attendance year on year by maintaining its relevance to current issues in the dairy industry as well as attracting excellent speakers"
Presentations from speakers Event Gallery